Hydro-Carbon Rescue
Vote here!
https://ldjam.com/events/ludum-dare/46/hydro-carbon-rescue
Performance issues?
Toggle shadow options by pressing [S]. Or try the Windows downloadable build, it is much better performance wise.
(Experimental Unity 2D Renderer Shadows messing things up in WebGL)
Save the last Hydro-Carbon lifeform!
Booting up...
Identity: Modular Droid 0100201
Power: Low...
Information banks: EMP Wiped...
Emergency Objective
Keep the last hydro-carbon Lifeform alive!
Take it to the escape pods near the helm.
Modular Droid Controls:
Hold mouse button to grab items.
Press `escape` to skip/view logs.
Keep items in spotlight for information.
Connect more modules to your Droid.
Find power sources to stay active.
You can tap power from broken bots.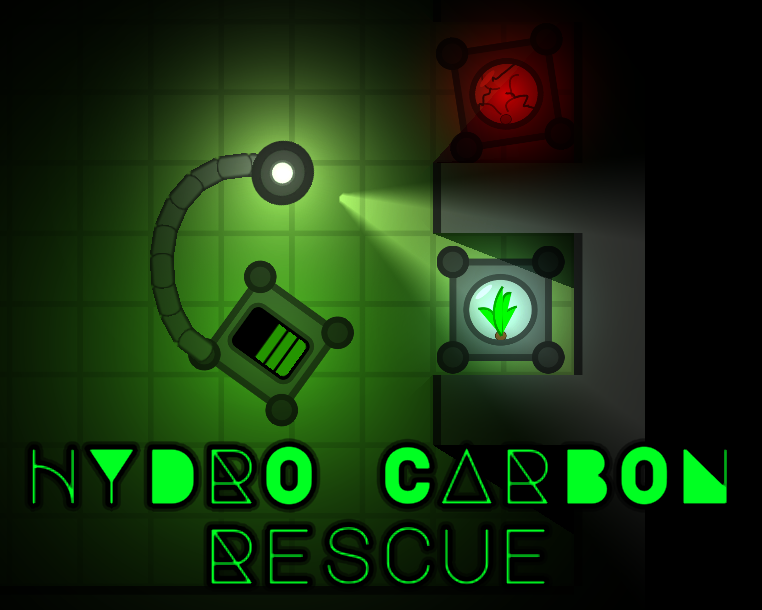 Download
Download
LD46-HydroCarbonRescue-Windows.zip
41 MB